Xuber Eats
One Application Infinite Possibilities
Restaurant dashboard. Driver dashboard. Customer Dashboard. Filter by distance to customer. Place order. Monitor progress from preparation to delivery. Pay restaurant & driver split from Admin dashboard.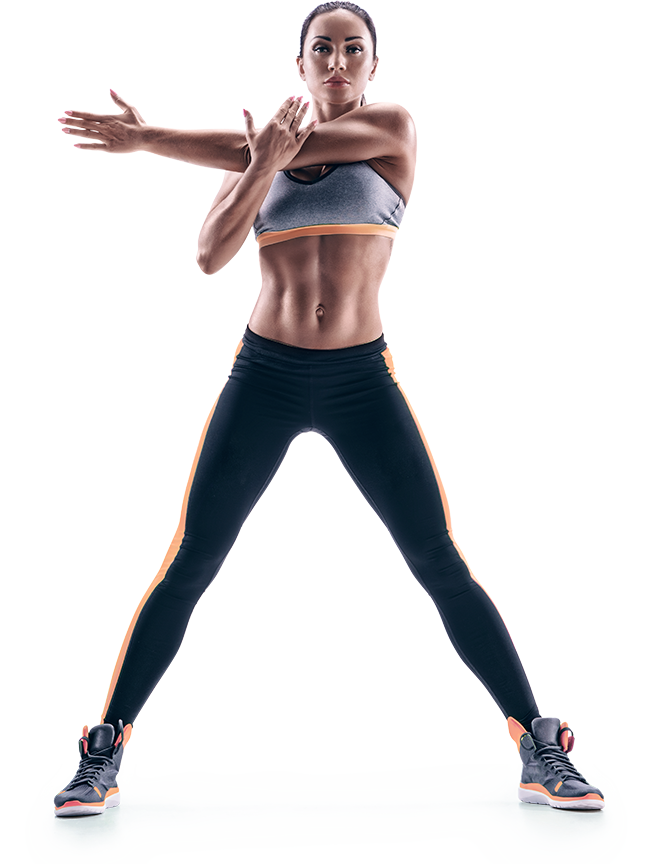 Product
Shopping Cart
Own shopping cart. Accept payment by Stripe or PayPal.me

Accounts
Onboarding
Business partners
Customer partners

Driver partners
Tracker
Organizer
Track order and delivery progress. Reschedule or cancel order from your customer dashboard.

Food
Multiple Concept
Restaurants open a business account.
Add Menu
Restaurants add their menu items
Start Selling
Customers find restaurants by distance
Driver
Track Pay
Clock-in and out of work, and track pay.